Sources:
With the Will
Getting this out of the way now this toyline is NOT being made by Bandai of America,
REPEAT NOT BANDAI OF AMERICA!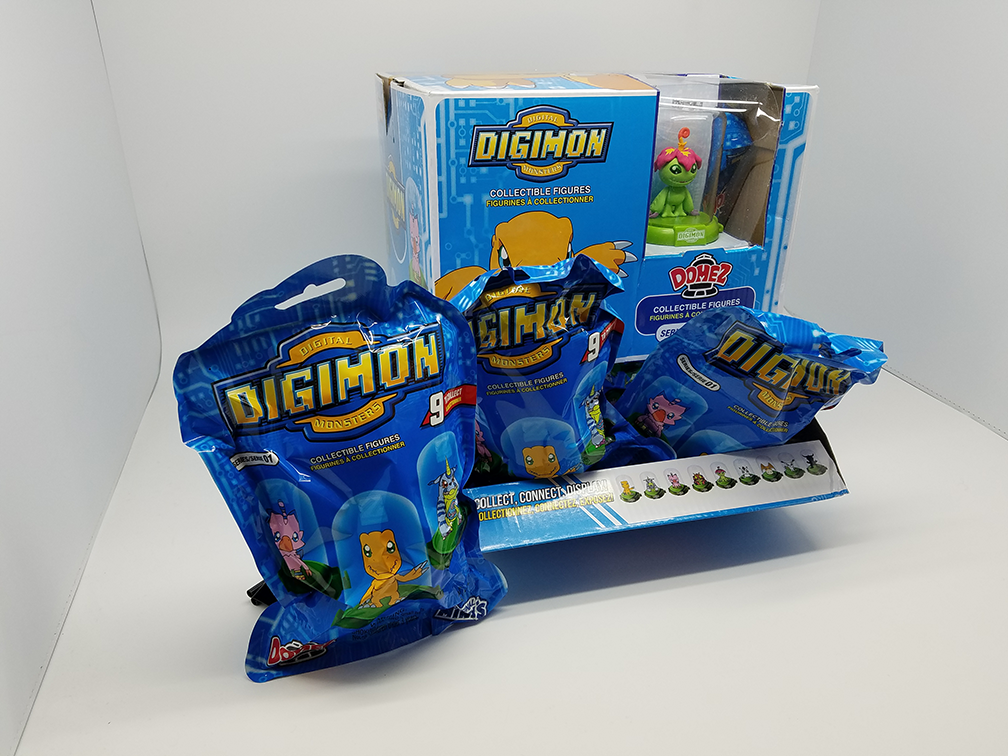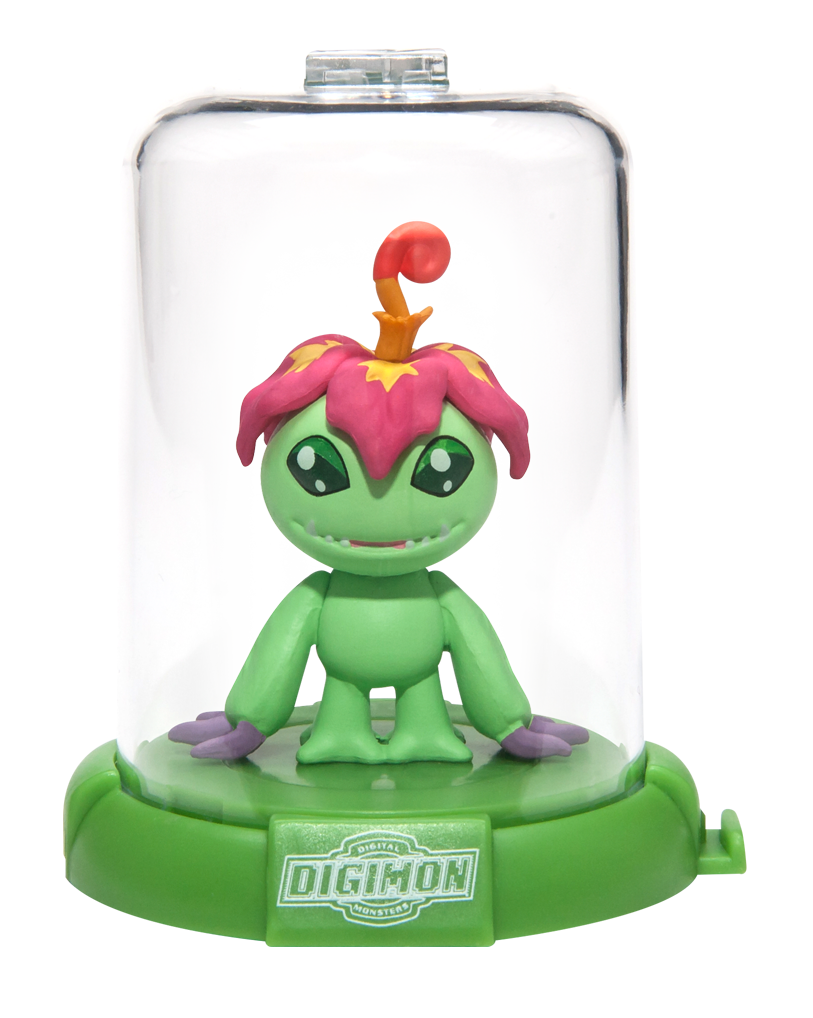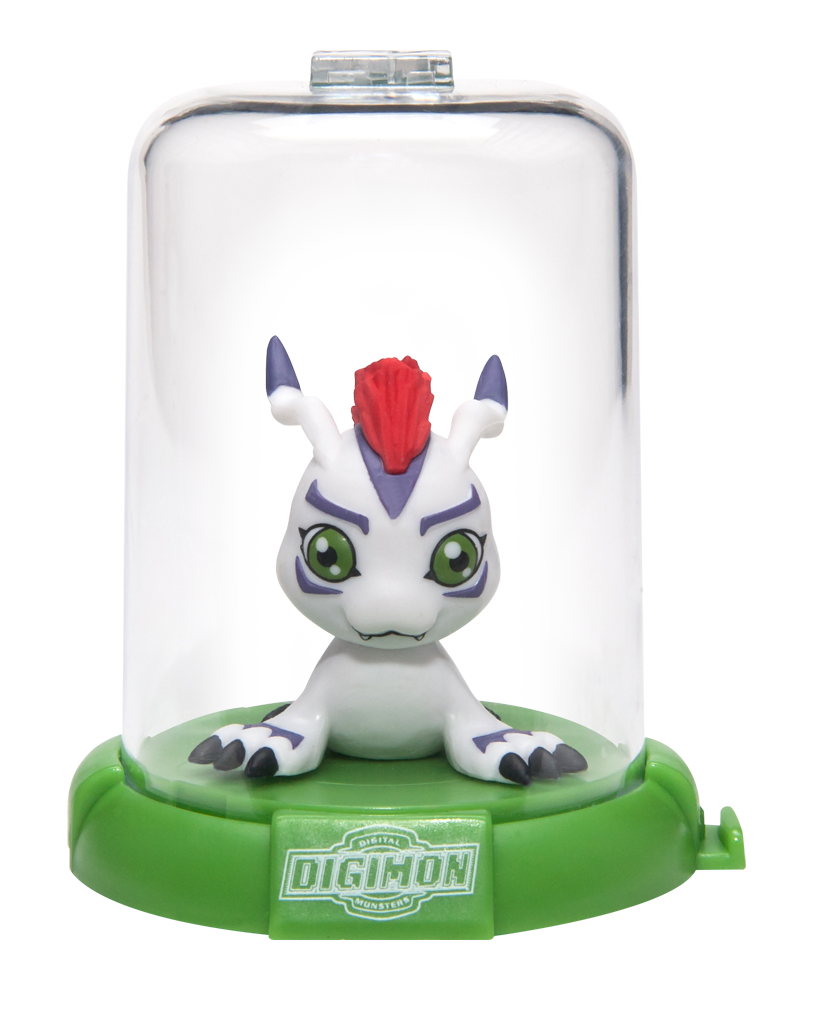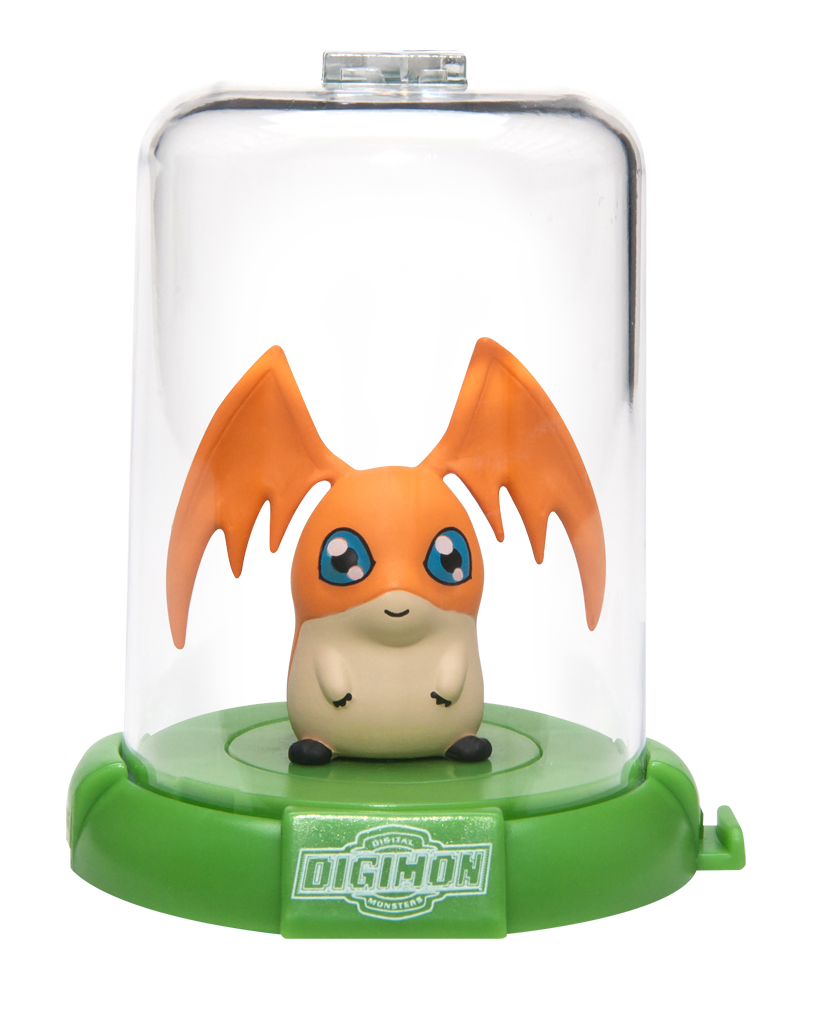 Some Brand new Digimon toys will be coming to the U.S. Soon but it is not Appmon however, but it is actually Digimon Adventure themed toys by Zag Toys. YES for whatever reason Bandai of America is not the ones in charge of making these toys but Zag Toys are, and all the better for it i say. These Blind Bag toys are labeled as Domez Figures and are these 3" X 2.5" figures and can even be attached to one another with the bases as you see right here.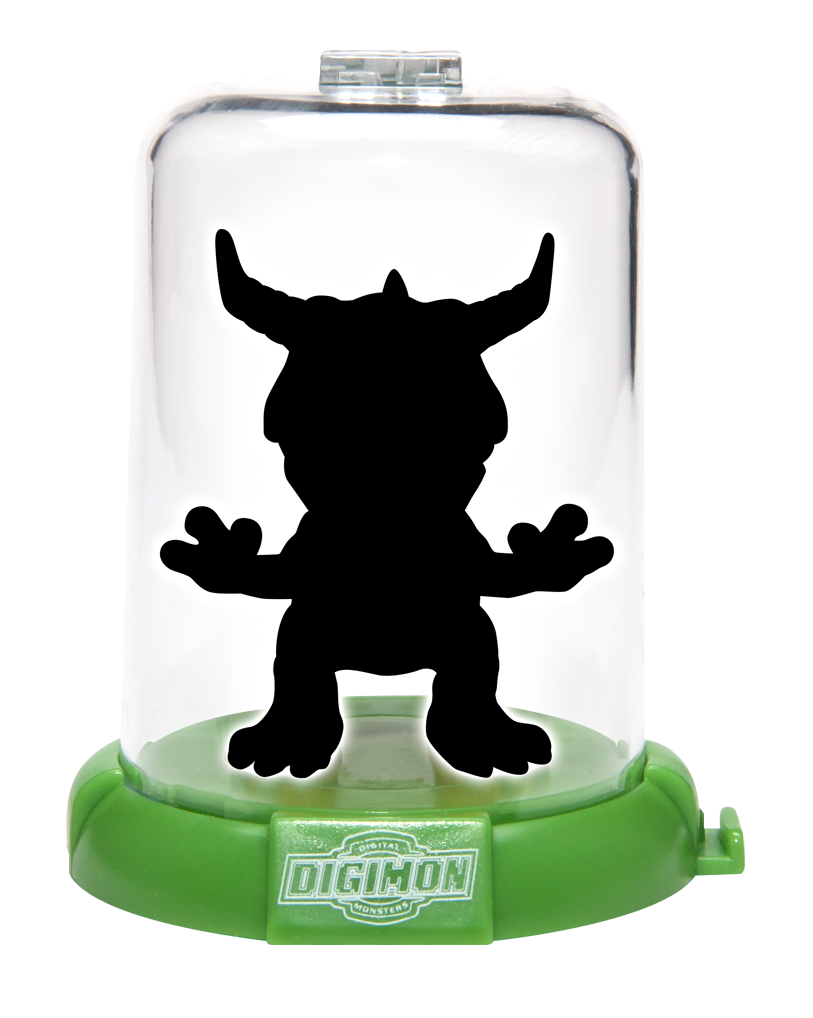 Now the Digimon here is the original 8 Digi-Destined plus this Greymon. the Price of these figures are $5.00 and will be released March 24th at Hot topics, other places lik
e FYE, Newbury Comics, Five Below and
Game Stop on the 27th, and mass retailers at a much later date.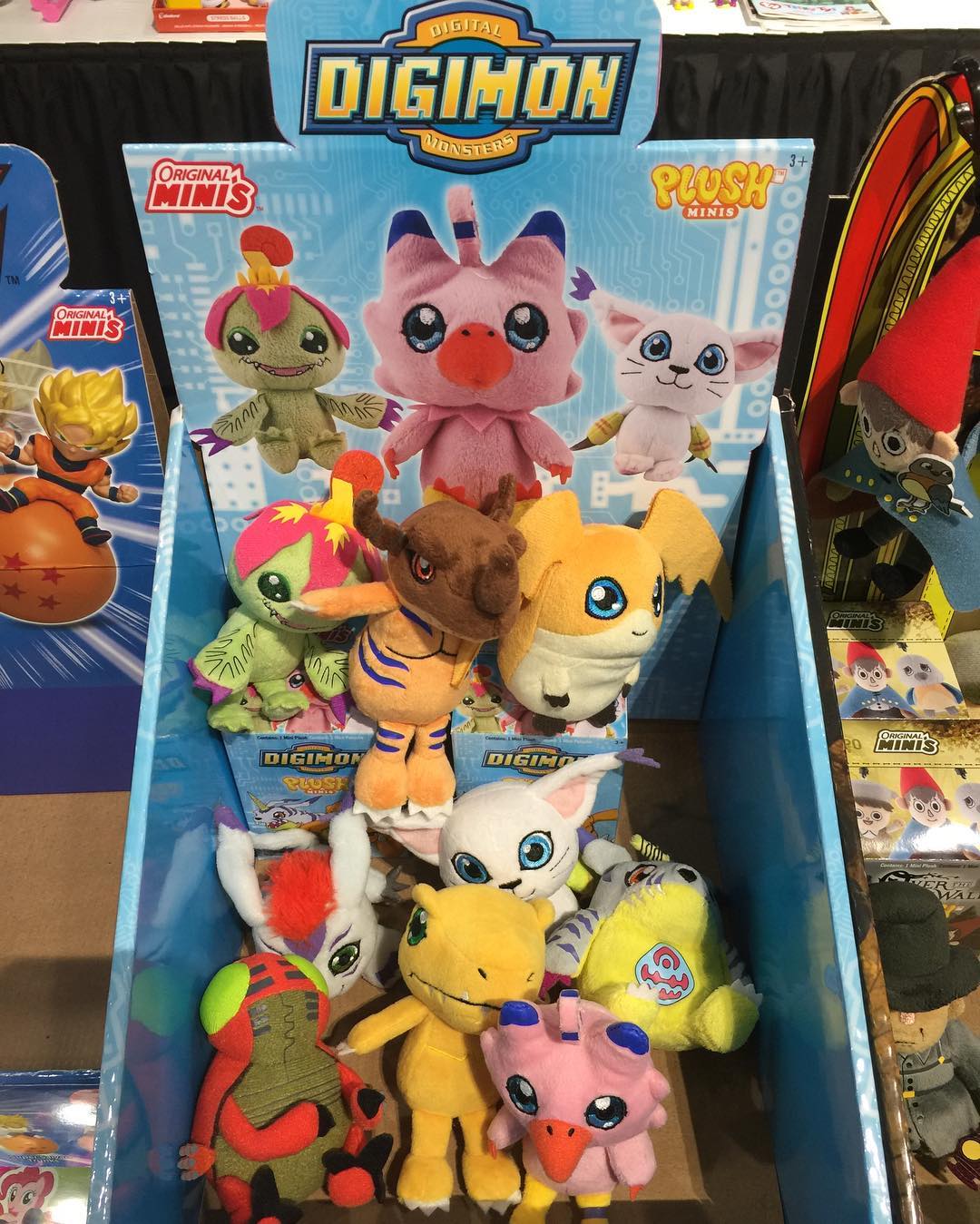 There are also going to be these plushies as well but these are not te final versions of these toys just a prototype only with no date on them given yet. I will most definitely update if there are any more new Digimon Zag toys (personally I will looking forward to that Agumon/ Greymon plush).