Sources
@razzle1337 on twitter
With now Power Rangers Dino Charge finally back on air we are getting proto type images for Dino Super Charge toys and here is the list of what will be coming out next year.

Spinosaurus and Black T-Rex Zords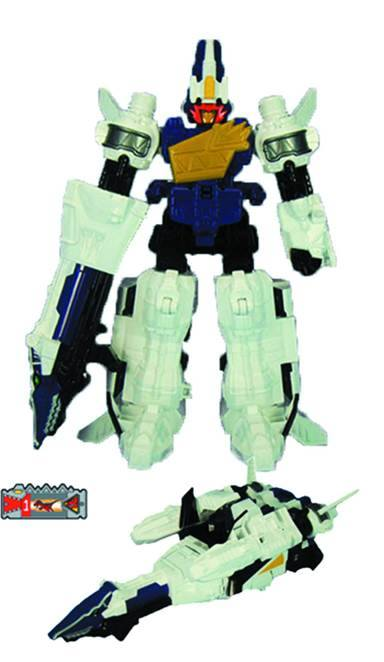 Ankylosaurus and Deinosuchus zord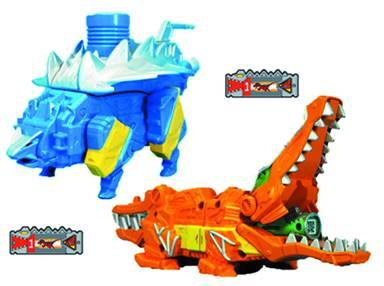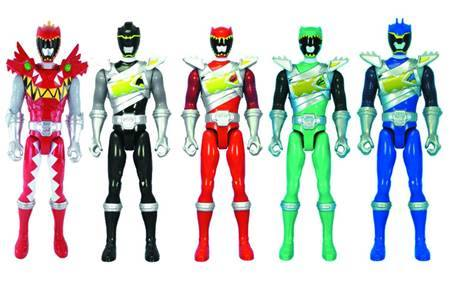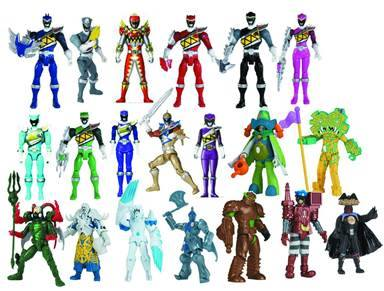 New Dino Charge training set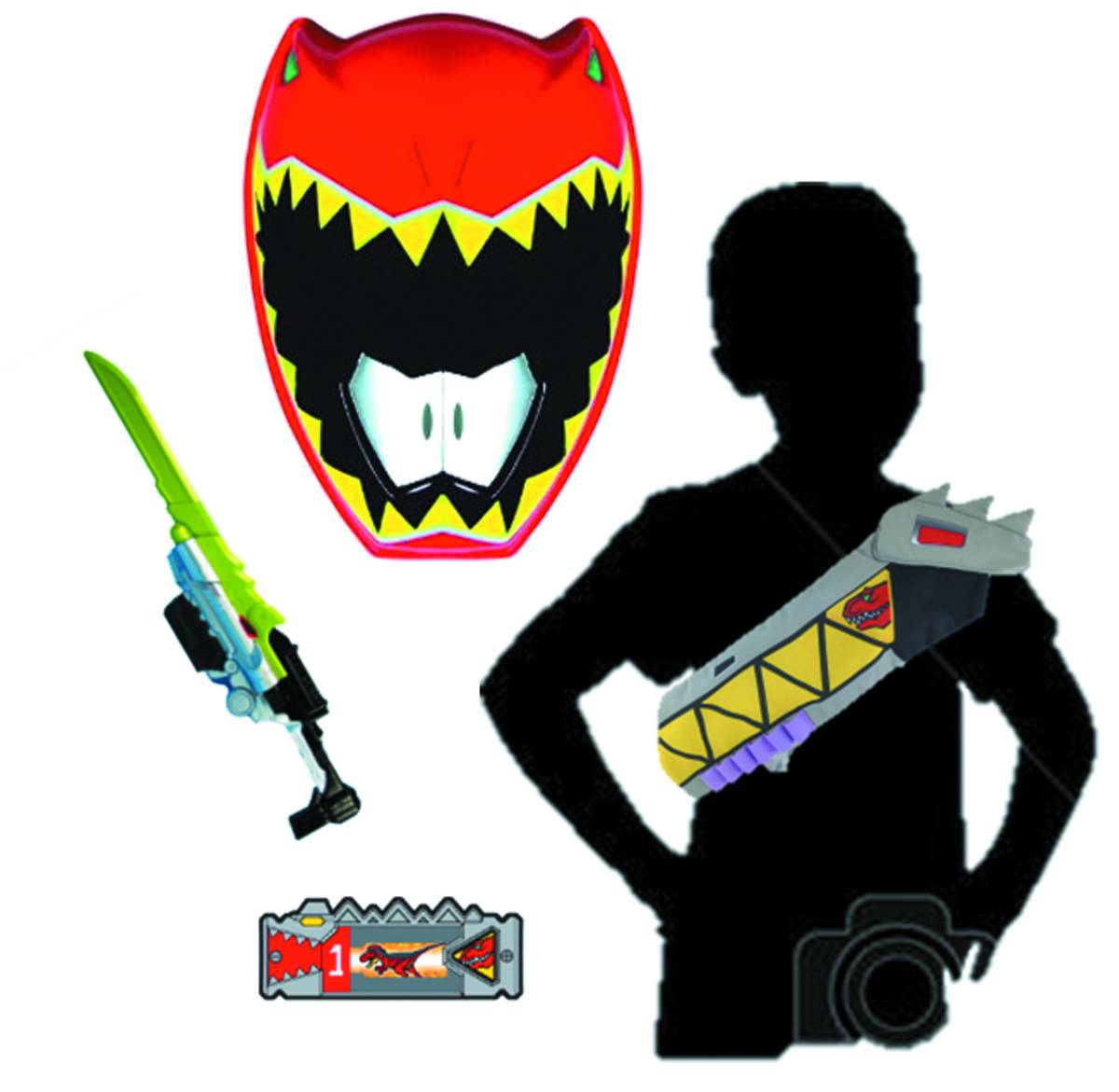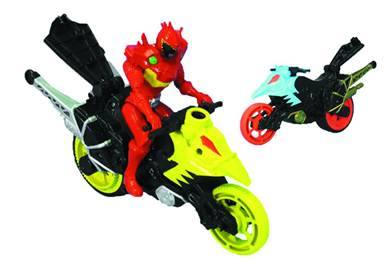 T-Rex Super Charge Zord Armor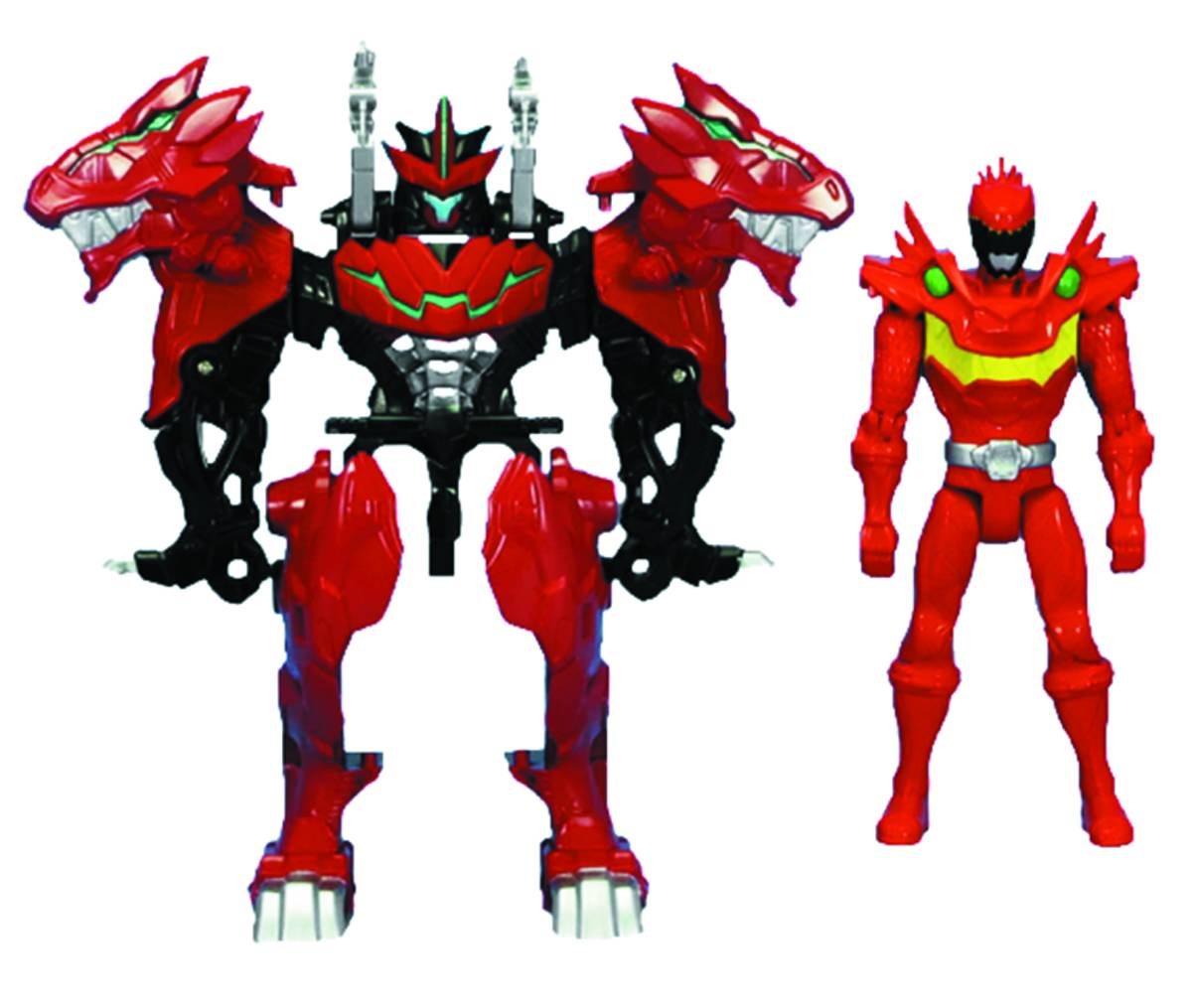 Super Charge Blast and Battle Basic Morpher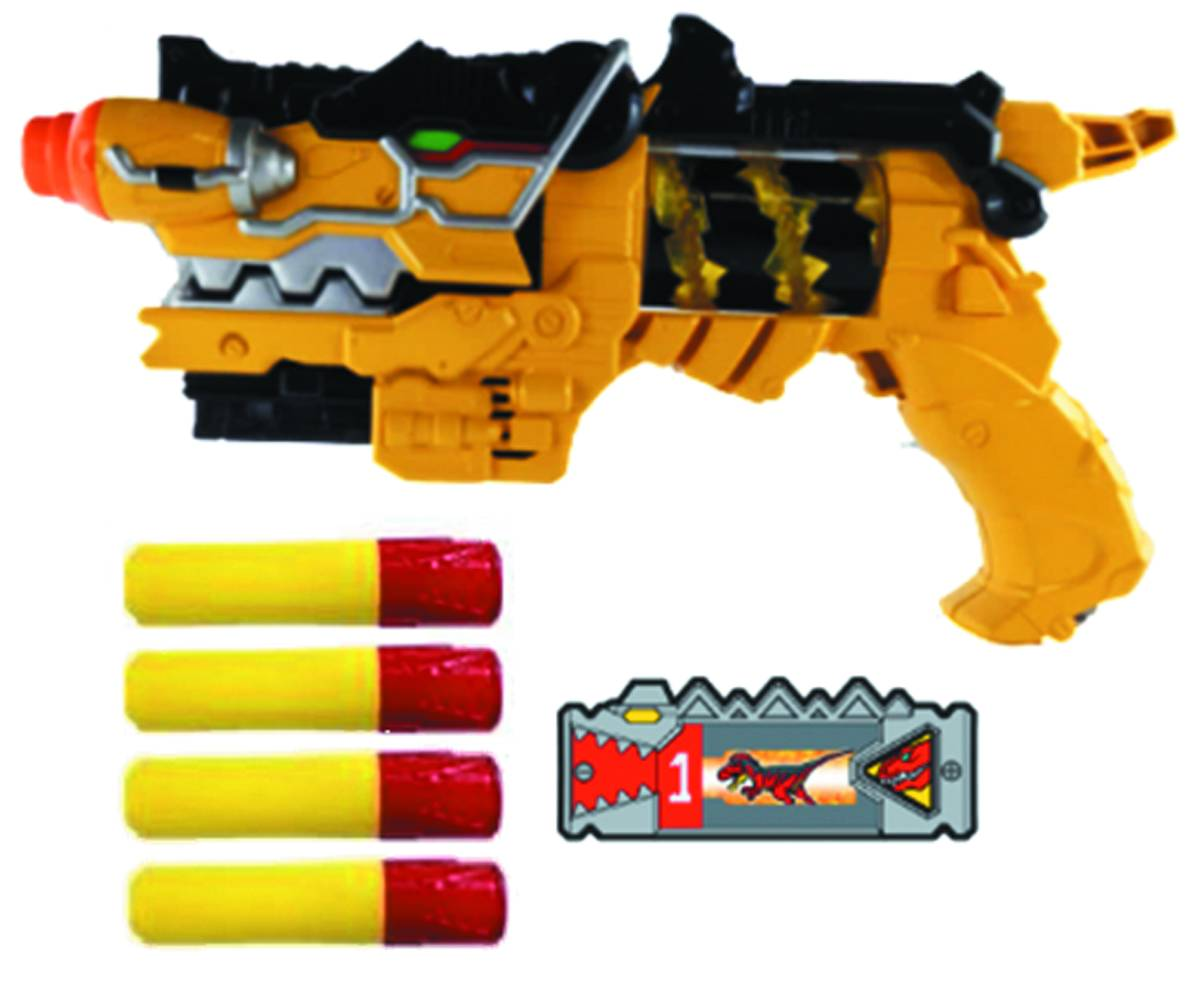 T-Rex Super Charge Morpher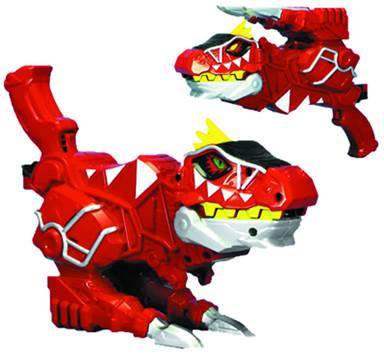 A lot here and a bunch including the Drive mode which again I DO NOT CARE FOR THE ZORD EXCLUSIVE MODES (but I do like the Dino super Drive sword). and WOW I WAS RIGHT, I was Right about the Black Dino Charge Megazord and who knows that might play into something in the future like maybe a crossover which was also in the Sentai.